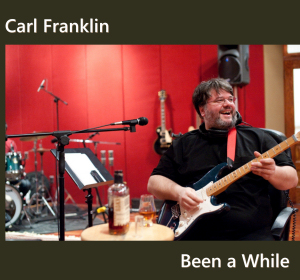 Been A While
"I don't do as many sideman dates anymore. But Carl's funk/jazz/pop stuff is interesting to me. He's really good, and the guys in his band are really good."

- John Scofield (New London Day)
Been a While (September 1, 2013) is my first solo album consisting of nine tunes with a distinctive groove. Of note is the appearance of guitar virtuoso John Scofield on the third cut, Chain Reaction. My brother, Jay Franklin, appears on this tune as well. Click here to download a One-Sheet PDF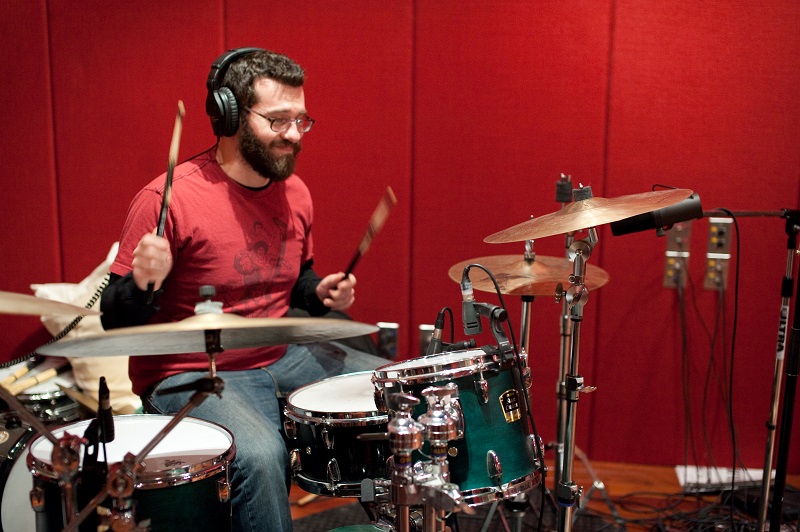 In February of 2009 I found myself in an unusual spot. I had a week to myself with no parental or other responsibilities. I had just finished writing and arranging a bunch of new songs, so I hired a small handful of fine local musicians to come hang out in the studio for a week and lay down the tracks.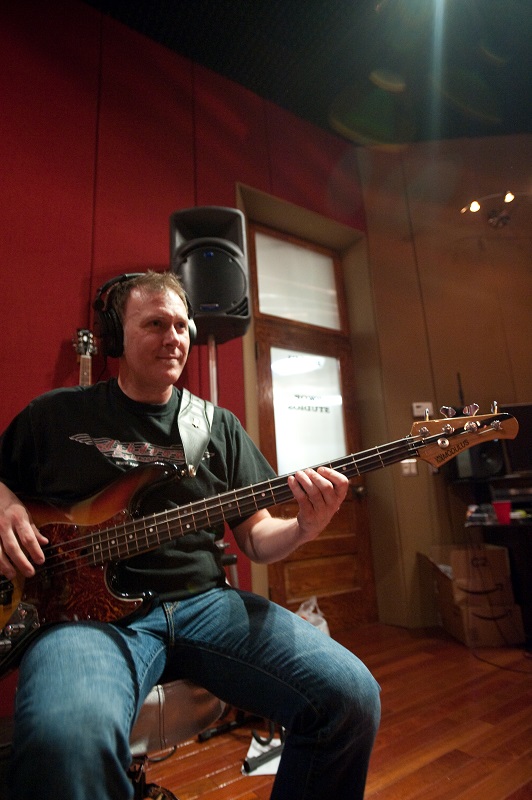 The mantra for this project was "it's all about the groove." Forget about the notes. Notes will come if the groove is right. I remember Andy asking me "what do you want me to play here?" The answer was "just be awesome." The idea being that I wanted the musicians to do what they did best, trying to stay out of the way as much as I could.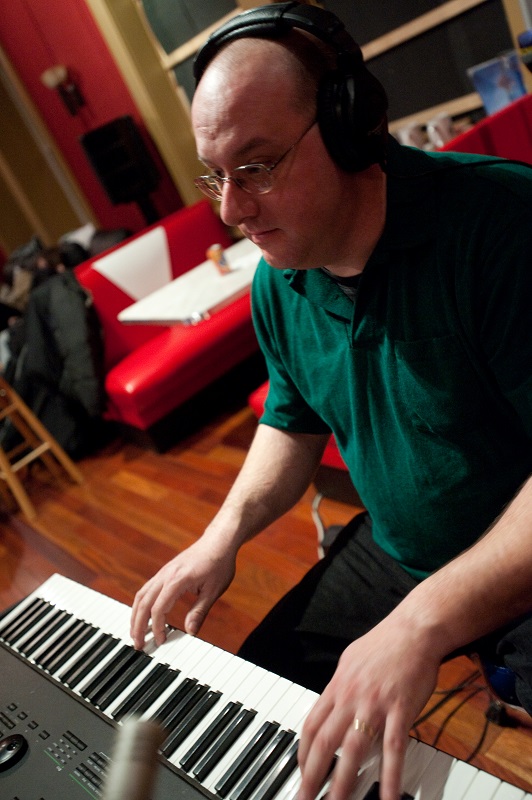 We recorded for six straight nights starting at around seven, rehearsing for a few hours, stopping for dinner, and then recording until two in the morning. False Profit, The Titanic, Drive my Car, Time Bomb, and Out of your Way came out of this session. Big Butter and Egg Man was recorded in November 2010 with the same lineup. Waiting for the Summer to Come started as a writing project with Al. I recorded the tracks myself (except for the horns) one day in January 2011. Boogie Groove was another solo studio adventure, being written and recorded in one day in July 2011. I added horns to "Waiting" and The Titanic with the help of Doug Woolverton, who has trumpet solos on Boogie Groove and Big Butter and Egg Man. Doug's flighty solo on Boogie Groove turned that song from a little shuffle into a true homage to the man who started it all: Louis Armstrong.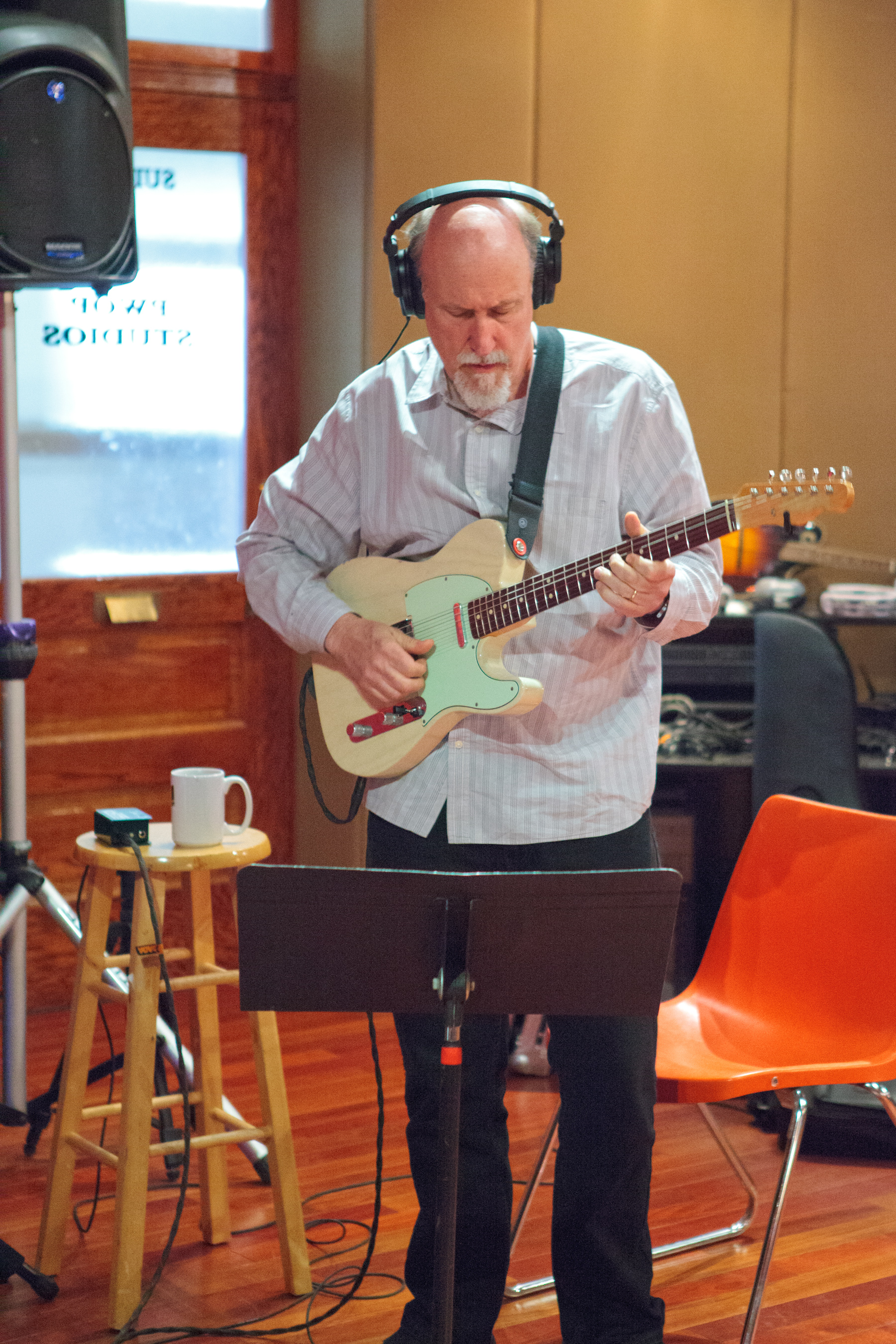 We unofficially released Been a While in May 2012 at a concert at the Garde Theater in New London, CT. It was a joint concert with my band and The Franklin Brothers. It was great, but the album needed one more song. I met John Scofield through a mutual friend. He really seemed to like the Franklin Brothers and my solo stuff. To my surprise, he said yes when I asked him to record with us! I co-wrote Chain Reaction for the occasion with my brother Jay, and we rehearsed the band, who were psyched to get to play with Sco. He came to Pwop Studios in May 2013 to lay it down. That was a great day!
- Carl
Tracks
Waiting for the Summer to Come
Drive My Car
Chain Reaction
Boogie Groove
False Profit
Big Butter and Egg Man
The Titanic
Time Bomb
Out of Your Way
Bonus Track
Is You Is or Is You Ain't my Baby
This tune was recorded with the same line-up as the rest of the album. Matt Covey on drums, Al LaPorte on organ, Andrew Chaney on da funky bass, and Carl on guitar and vocals. It's a reggae take on a Louis Jordan classic that Carl first heard on a Tom & Jerry cartoon. Enjoy!
Video
Chain Reaction (with John Scofield)
Groove or Get Out of the Way (with John Scofield)
Waiting for the Summer to Come